Welcome to the Ferny Creek Horticultural Society's web site.
The Society was established in 1932
and is a self-funded volunteer organisation that is constituted to:
Promote and encourage the study, practice and development of horticulture
Bring together members of the community with a common interest in horticulture
Provide and operate facilities for these purposes
The Society's 4 hectare (10 acre) ornamental garden is situated in the Dandenong Ranges in close proximity to Sherbrooke Forest at an elevation of 500 metres.  In addition to the wide variety of established plants, there are also splendid views of the nearby hills with the Great Dividing Range in the distance.
More about us here.
---
Next major event – Flower Festival
                             Sat 28th October 12noon – 4.00pm
Sun 29th October 10.00am – 4.00pm
Downloads :- Not yet available
l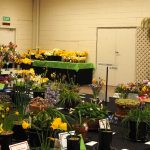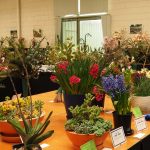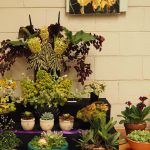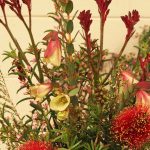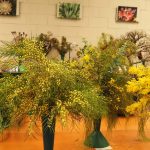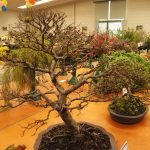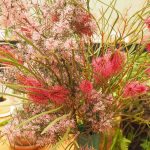 Lost Property
Car key, glasses, etc..
Please contact The Ferny Creek Horticultural Society to find out if lost items have been handed in.
Email : secretary@ fchs.org.au
Phone: 8719 6924
We acknowledge the traditional custodians of the land on which we gather and garden, the Wurundjeri people of the Kulin Nation,and pay our respects to their Elders past and present.