The next show is the Autumn Show to held on
Sat 23rd & Sun 24th April 2022
The show will feature:
• Fantastic flower displays
• Officially judged exhibits
• Photographic displays
• Informative guided garden walks
• Plant sales, including rarer plants
• Cut flower sales
• Crafts
• Commercial vendors
• Refreshments, light luncheons
• Sausage sizzle
• Ample free parking
Download the Autumn Show Schedule
For printing in booklet form
For viewing on the screen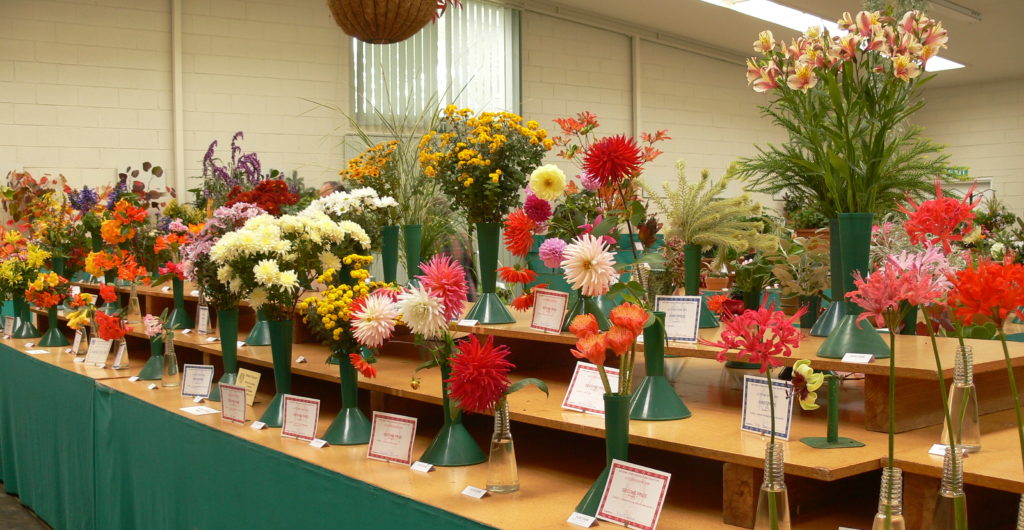 Everyone is welcome. $5 per person entry, children under 14 free and also free parking. Download the Victorian Government's Service Victoria app for Covid-19 contact tracing purposes from the Apple or Google stores and we'll see you there.