Garden Walks
Informative guided walks through the Society's Garden offer an attractive activity for garden clubs or organisations with similar interests. These are available at various times subject to negotiation.
For more information contact Emma Moysey on 0422 231 924.
Hire of Other Facilities
For those that have been members of the Society for a minimum of two years – Hire of the Gardens and multi purpose Hall complete with full kitchen and toilet facilities is available.
The Hall is also available for hire for other Garden clubs and Societies.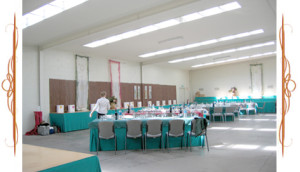 For further details call Emma Moysey on 0422 231 924